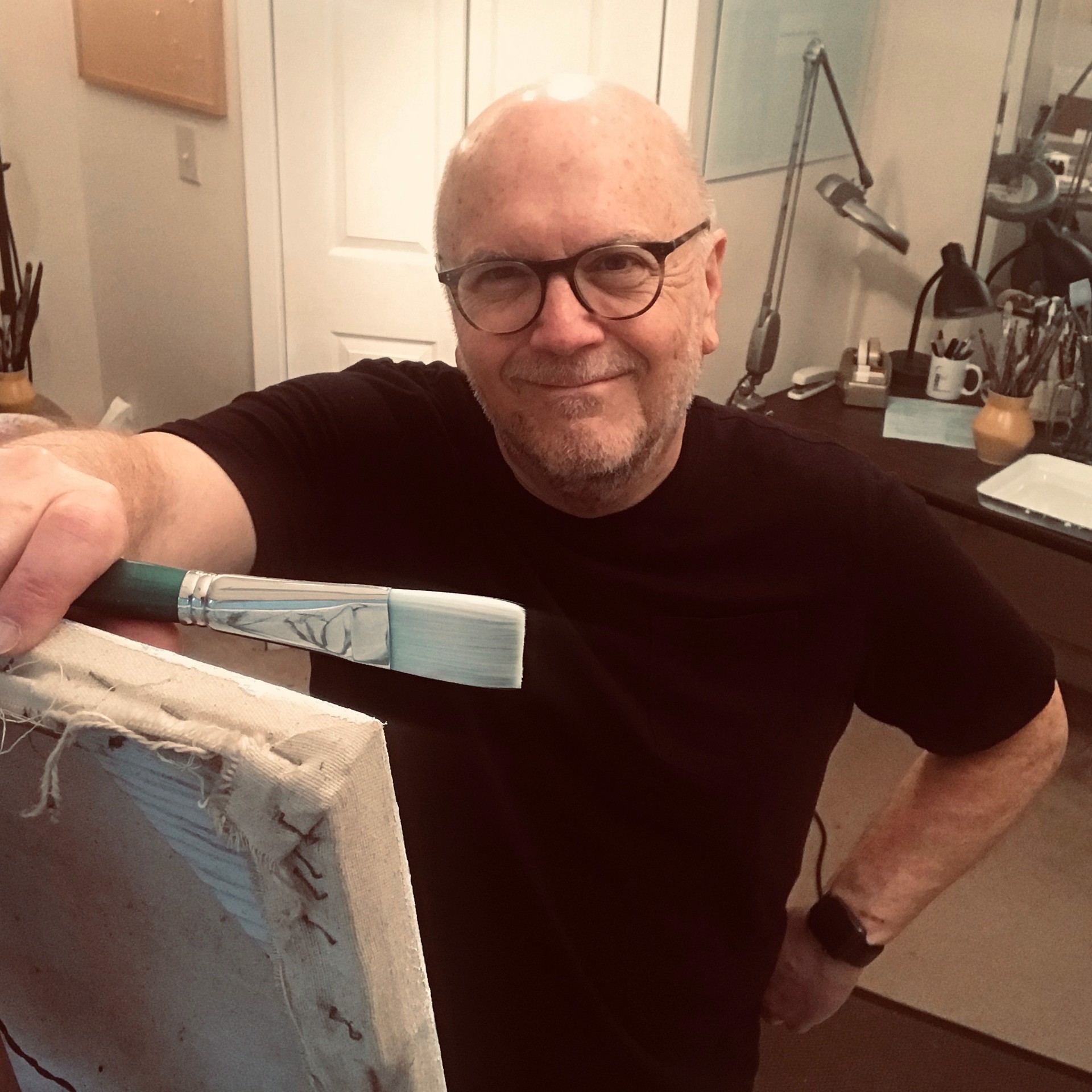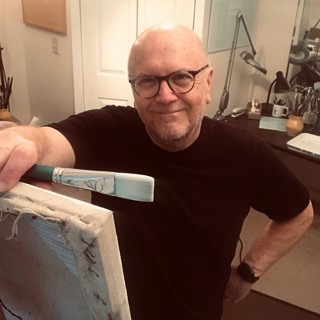 American Realist Painter
Friederichsen has spent his entire life in the visual arts, from that of a child prodigy in drawing and painting, to part-time artist and full-time advertising creative director, and now back to painting. He is a fine arts graduate of East Tennessee State University and exhibited at shows in Chattanooga and in galleries in Columbus, Ohio. While in Ohio, he was a member of the Central Ohio Watercolor Society and recognized at the Ohio State Fair. Having spent a career creating award-winning ad campaigns for national and international brands and publishing articles about brand marketing, Friederichsen is now back at the easel creating watercolors and acrylics of his home in Georgia. He paints what he knows and loves best—such as places he hikes, whether along the banks of the Chattahoochee or among the rocks of Kennesaw Mountain.
Find his work on Facebook and Instagram at PFpainting.
Read More